Ontario hypnotherapy centre. Helping you to become your best self.




Hypnosis and Hypnotherapy tailored for the individual​.
What do you want to change that will make a real difference to your life?

Is something holding you back, keeping you fearful, causing you stress?

Are you ready to commit to a new future; a new way of thinking or feeling?

I work with men and women who are serious about changing aspects of their lives and fulfilling their potential. I'm trained to use several psycho-therapeutic approaches and each therapy session is tailored to your needs. Well researched and completely safe, hypnotherapy really can make a difference and sometimes very quickly. If there is something that I can help you with or if you want to know more about me or how I work, please take a look around my website, or give me a call.




________________________________________________________________________________________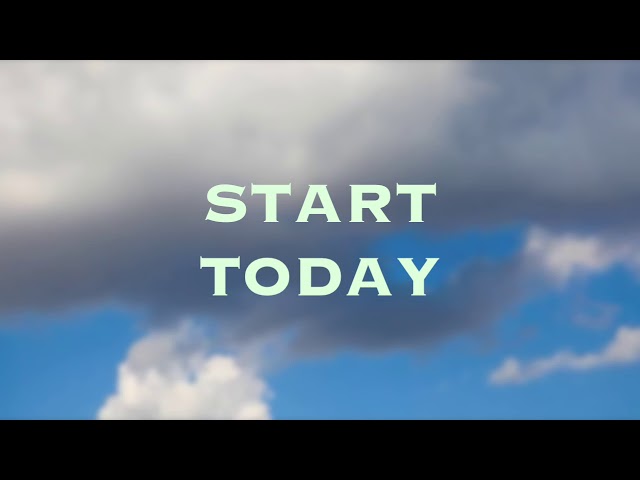 NEW AND AVAILABLE NOW
DOWNLOADBLE HYPNOTHERAPY SESSIONS
WEIGHT LOSS. STOP SMOKING.
STRESS RELIEF
As seen on CTV Canada. Please watch this informative news report about us and what we do here at the ce​ntre.
STOP SMOKING REDUCE STRESS LOSE WEIGHT


Hypnosis and Hypnotherapy.

The time to change is now. And the solutions are closer than you think.

The Ontario Hypnotherapy centre offers Professional Hypnotherapy in a dedicated environment. Stop Smoking, Lose weight, conquer your fears or phobias, learn to deal with stress and become more confident. Increase productivity and stop procrastinating. Our team is waiting to hear from you. Call or Email now to find out more or book your FREE consultation.

Check out our services and how we can help you.

LAST UPDATED September 25th 2019



194 Main Street
Port Stanley
Ontario N5L1C4
Kevin Edwards
Certified Clinical Hypnotherapist
(519) 702-7771
Mon-Fri 10am-5pm
Sat By request
Sun Closed
(Out of hours appointments
subject to service charge)
The Ontario Hypnotherapy Centre

Hypnosis and Hypnotherapy for positive change. Introducing the number one comedy hypnosis show for private events, high schools and corporate clients

Near London Ontario
/